The Hottest Hair Trends for 2023
Nothing feels better than a fresh cut or a new look. And every year brings us fresh and exciting beauty trends that keep life interesting — and 2023 is no exception. So what hair colors and cuts are taking over this year? Let's take a  look at where our hair is headed!
Going Gray
2022 brought the natural aging process of hair to the forefront of our minds. We watched celebrities like Andie MacDowell and Michelle Visage age gracefully, one silver strand at a time. And this love for silver-incorporated styles is stemming into 2023.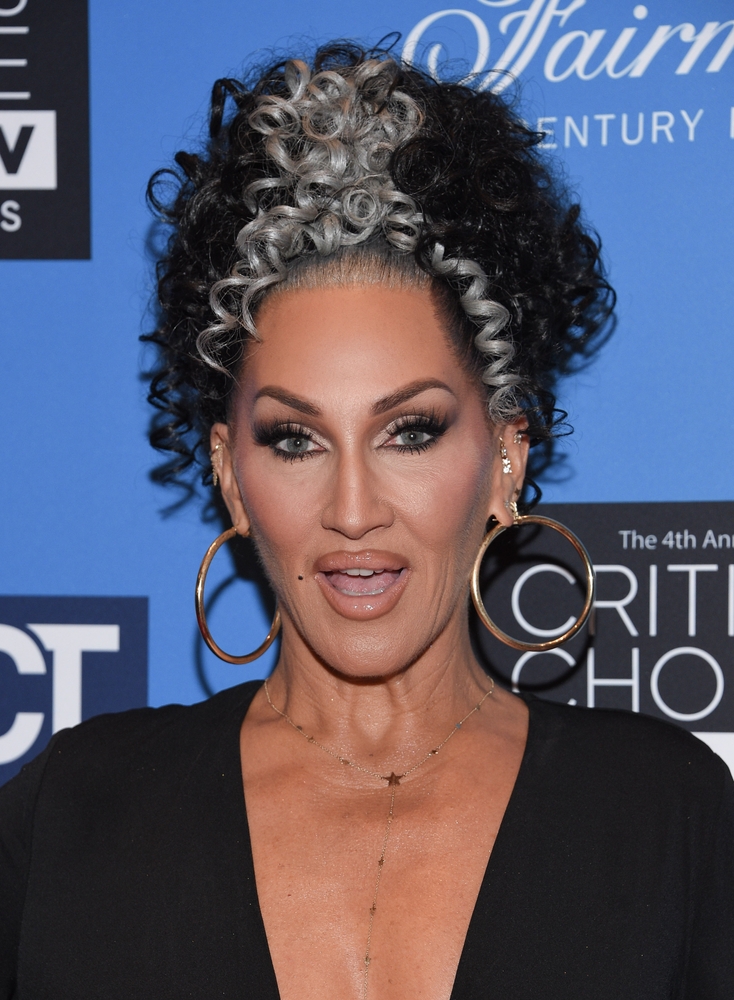 "Gray blending" is a process where highlights are applied using a typical or balayage (painted) technique to blend silver strands in with another hair color. Instead of shying away from silver, actresses like Julia Fox are already taking the opposite approach and making it pop. 
Accentuating natural gray strands or adding them to hair color is sure to be on the scene this year!
Side Parts
We all remember the side part from its dominant presence in the early 2000s. Well, it's back in a big way! The middle part took over, but the tables are turning again.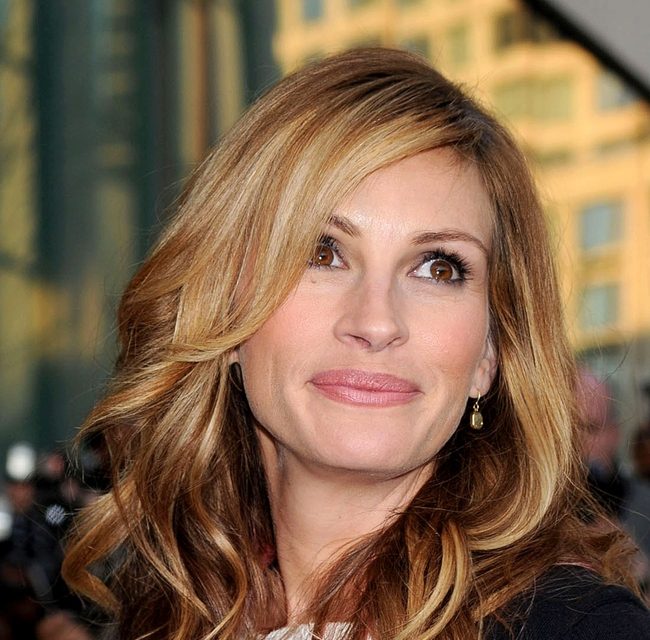 People are focused on their cheekbones and jawlines, searching for ways to sharpen their features and achieve a more angular aesthetic. We're looking back at old Hollywood glamour that's been spotlighted in a slew of recent blockbusters and seeking a way to modernize that look. And the side part gives us all these components and more. 
You can already see celebrities like Alexa Chung and Sydney Sweeney showing up for this trend, only to join the gorgeous Julia Roberts, who makes it look effortless. We're bound to see it become more prevalent as the year goes on, so don't be afraid to become an early adopter!
Opportune Raccoon 
It's the opportune time to get in on the raccoon hair we're starting to see everywhere! This striped style alternates two tones of hair color, as seen in the early 2000s when people embraced darker trends like emo, scene, and goth. It's not only for niche groups anymore – everyone's swooning over raccooning in 2023.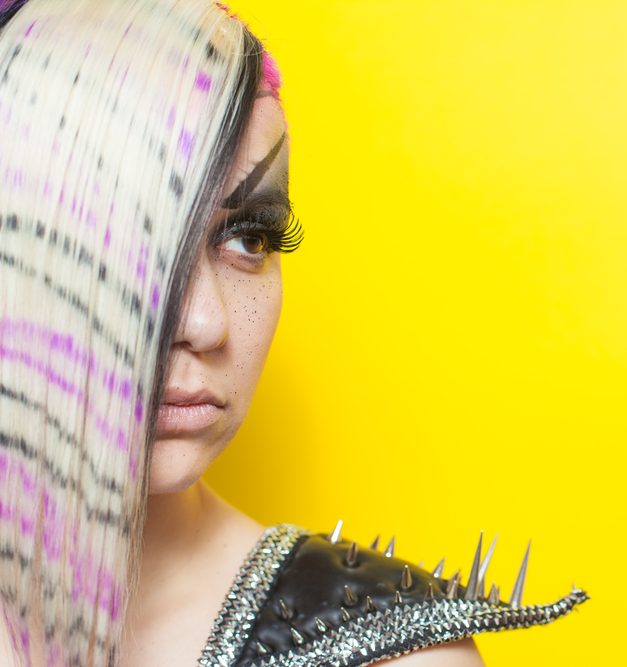 Not only has this hair trend been all over the runway — it's all over our Google searches. Those who don't fear a bold look are sure to be geared in the direction of this trend this year.
Tinsel Town
Remember hair tinsel circa Y2K? If you don't, imagine holographic highlights made of tinsel that's for your hair. It's an easy DIY style that has almost endless possibilities for people to get excited about. And it's already been brought back by Beyonce, Megan Thee Stallion, and Hilary Duff, reminding us of how convenient and gorgeous it can truly be.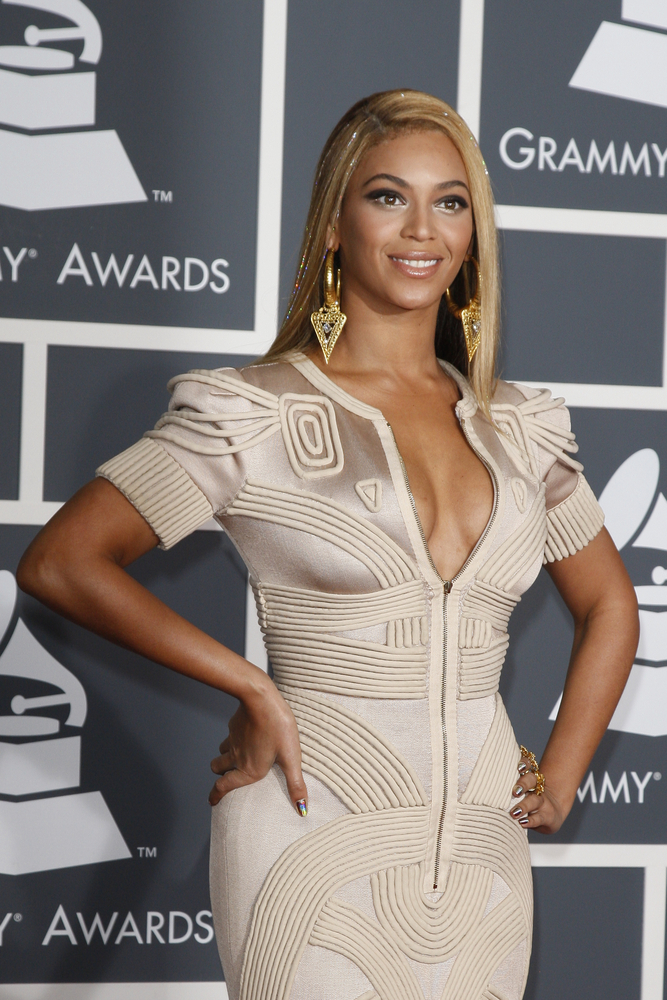 It's time to take things back to tinsel town. We're all ready to jazz up our looks in noticeable, easy, and fun ways, and hair tinsel is the accessory that can make it happen in 2023!
Mixie Cut
The "mixie" cut is a mix indeed. It couples the pixie cut with the length of a mullet. It's already taken over the looks of Kristen Stewart, Mia Eegan, and Emma Corrin, giving them a shaggy sleekness that can't be matched by any other haircut.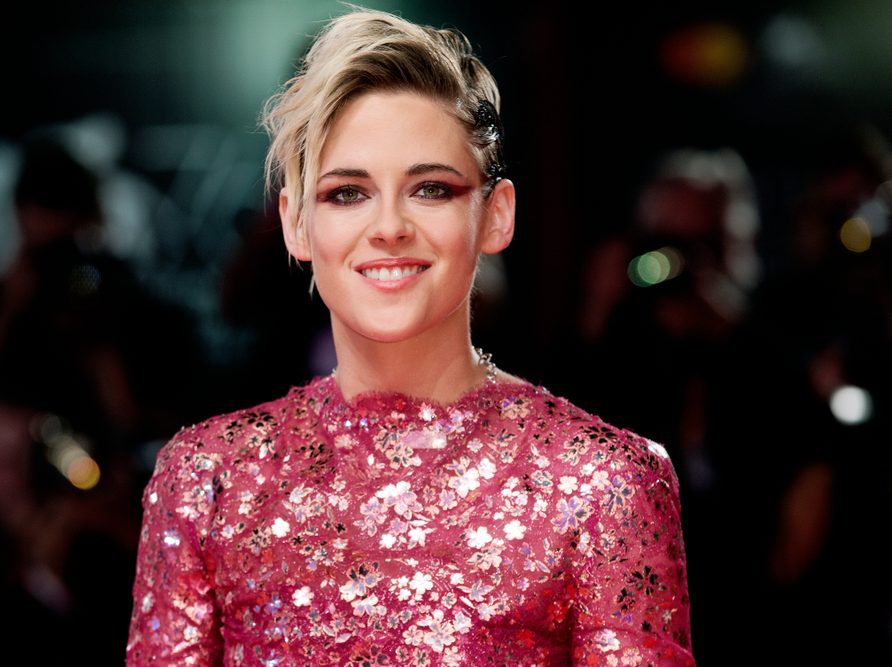 2022's layered butterfly cut has morphed into the mixie. It's even better at catering to a wide range of textures, providing rough edges that look great on almost everyone. If you're looking for something that's practically a shoo-in, the mixie might be the move to make.
The Bow Show
2023 is quickly becoming the bow show! From the rise of mainstream balletcore to couture fashion shows, we're seeing bows, bows, bows. Whether the bow is fashioned from someone's hair or hair is adorned with a beautiful bow, people are taking this trend and creating new and exciting styles of this staple.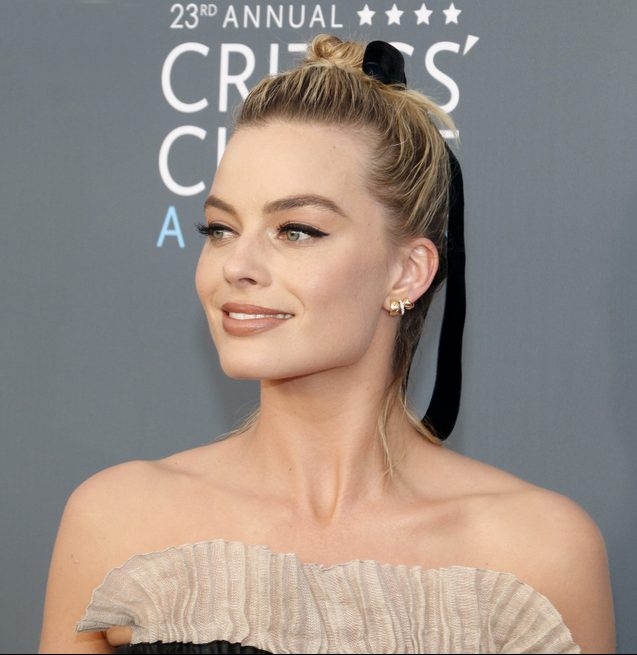 While traditional bows are in style too, designers and influencers are pushing the envelope. If you're looking to get creative with a hair trend this year, here's your challenge if you choose to accept it!
Not to mention, the future Hollywood stars demonstrating the current "bow trend" for all ages!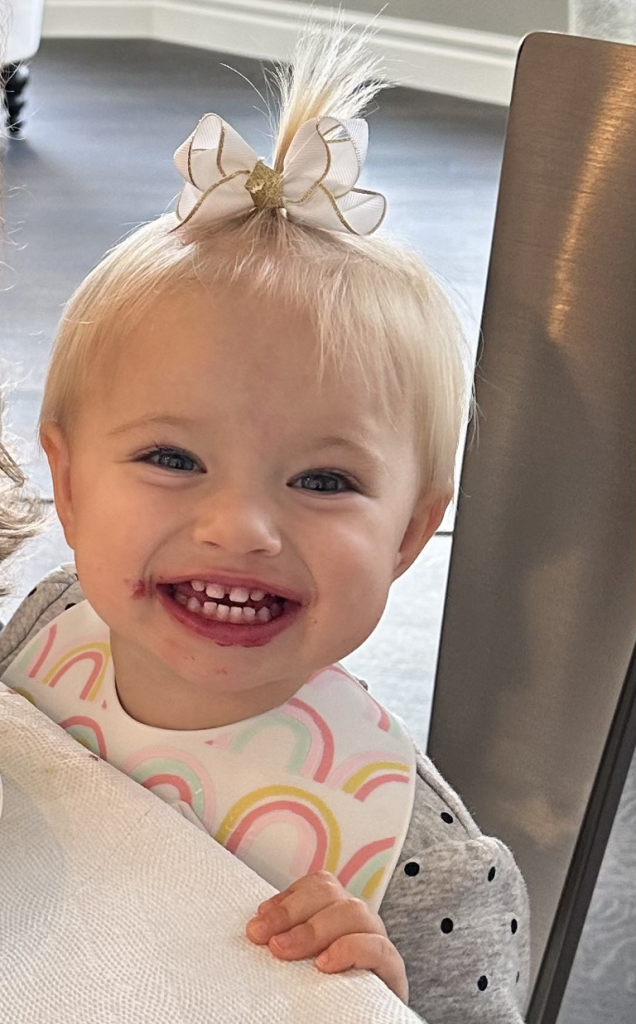 Lighter Eyebrows to Match
Hair trends aren't limited to our long, luscious strands; they also encapsulate the look of our eyebrows and how they match — or don't. There are plenty of amazing eyebrow products that we can use to achieve those trends. This year, when we're looking to give our hair color a boost from our brows, we're going lighter!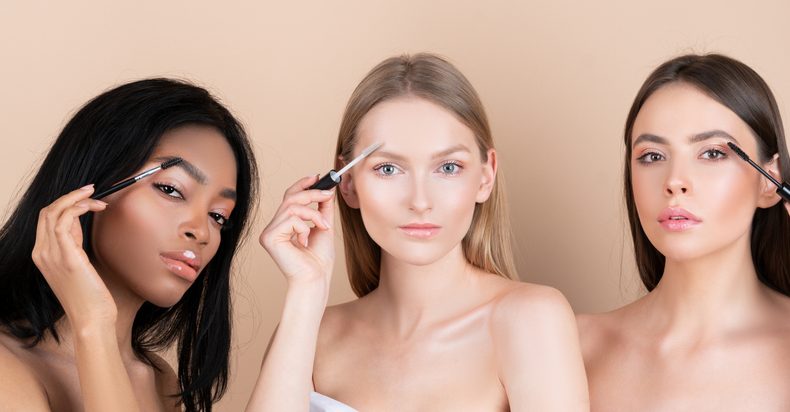 There are plenty of people that are taking this to the utmost level, bleaching their brows. But you don't have to go to that extreme if you're just looking to try it out. Take this trend as you like! Feel free to experiment with different shades, going lighter as the year goes on – this isn't going anywhere before the year is over!
Takeaways
If you're looking for the hottest hair trends that will reign over 2023, you're now in the know! Looking to embrace something elegant? Consider going gray. Want something inspired by classic looks? Go for a side part or a mixie cut. 
Go bold this year with raccoon hair, or try a more transient change with accessories like hair tinsel and bows. And lighter eyebrows with the right eyebrow maintenance will tie any of these trends together with the rest of your look. 
Here at EES – Essential Eyebrow Solution®, we love to love beauty trends! And we can help you achieve them with the best eyebrow hair growth serum on the market. Get ready for 2023 by ordering yours today! Keep reading my blogs to learn more about the latest trends in haircare, beneficial health and wellness tips, eyebrow-related news, and much more!
Always remember: Be informed. Be encouraged. Be empowered. But, most of all . . . Be yourself.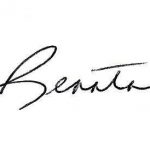 About the Author
Renata Marie Vestevich is the president and founder of EES – Essential Eyebrow Solution®. Her career covers more than 30 years in the cosmetology and hair replacement industry. To read Renata's full bio, click here.