The Four Most Common Face Shapes (And the Eyebrows That Fit Them Best!)
Find out which eyebrow style suits your face shape with this handy guide.
Now let's get this out of the way at the very tip-top of this article: the very best eyebrow style for your face shape is (drumroll, please) the one that you are most comfortable with! That being said, there are eyebrow styles generally considered to complement the most common face shapes. Let's take a look!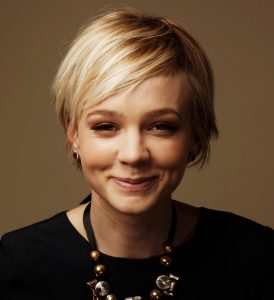 OVAL: Keep it simple. You were blessed with a balanced and proportionate face – most over-manicured or aggressively shaped eyebrows are likely to communicate a style that might not jive with your personality. For an oval face, classic might just be the way to go.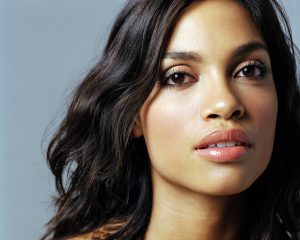 SQUARE: A strong set of facial features deserves a strong set of brows. Make sure to keep as much growth as you're comfortable with, as you'll want your eyebrows to make a statement that matches your striking overall look. Play your cards right, and you'll be able to rock this look equally well whether you're strutting down the runway, or snuggled up in your favorite flannel.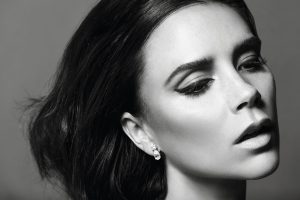 LONG: Classy. Regal. Your longer face shape gives you the air of royalty. A pair of even, level eyebrows would be the perfect place for a crown to sit. If the kids are still saying, "Yass queen," now would be the perfect time for it. Although we still have no idea.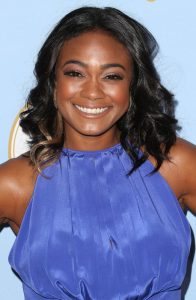 ROUND: Where the aim of the eyebrow style for a long face is to shorten, predictably, eyebrows for rounder faces attempt to do the opposite. Feel free to work a little arch in there to give your face the appearance of more length, but use some restraint or you'll approach Cruella Deville territory.
Armed with the knowledge from this guideline, you should be able to accent any face shape with a primo set of eyebrows that not only complements your facial structure but also sends the appropriate message about your style. Use it wisely!
From everyone at EES,
Be informed. Be encouraged. Be empowered. But most of all… Be Yourself.