5 Celebrities With Natural Eyebrows Owning 2017
Stay on top of the trend and keep it real with the five celebrities most known for their artfully bushy brows.
First things first: if you're looking for the Instagram brow, the HD brow or you've ever said the words "on fleek," this blog might not be for you. Here at EES – Essential Eyebrow Solution®, we're all about the real, natural brows that are poised to take over 2017. If you're ready to put the cosmetic pencil down and let your bold brows reclaim their rightful territory, gain some inspiration from the five celebrities with the biggest, baddest eyebrows in the business with EES – Essential Eyebrow Solution®.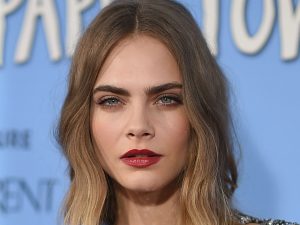 Cara Delevingne
You knew this one was coming. Many style influencers say that Cara Delevingne's wild, badass brows are responsible for the look's resurgence in popularity, but we maintain that natural eyebrows have always been en vogue. Don't call it a comeback – natural eyebrows have always been in!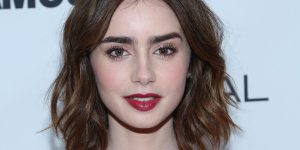 Lily Collins
With three Hollywood movies and a major book deal on the horizon, Lily Collins is proving that she is much more than Phil's daughter (yes, that Phil Collins). Lily sports a brooding look, and a lush pair of eyebrows that would make Martin Scorsese jealous.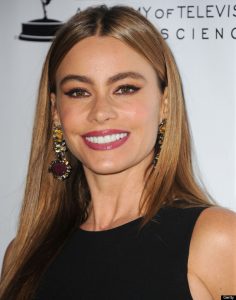 Sofia Vergara
Out of all Sofia Vergara's many assets, her beautiful eyebrows might be the most overlooked. And at EES – Essential Eyebrow Solution®, we think that's criminal! Sofia utilizes just enough grooming to convincingly play Ed O'Neill's suburban wife on ABC's Modern Family, but lets her brows grow wild enough to let you know that they're real, and they're spectacular!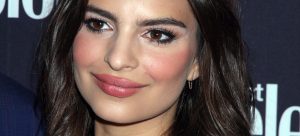 Emily Ratajkowski
If it feels like model-turned-actress Emily Ratajkowski is everywhere these days, that's probably because she is. The Gone Girl star has won roles by being brave enough to show her real self on the silver screen – and that includes her intrepidly unkempt eyebrows.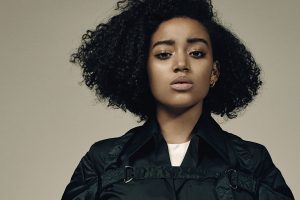 Amandla Stenberg
You may know her best as Rue from the smash hit The Hunger Games franchise, but Amandla Stenberg and her pair of confidently filled brows have big plans for 2017. The 17-year-old actor and activist has a pair of big screen roles coming out in the near future, and no plans on slowing down her exploration of race and femininity American culture.
There you have it, the five stars who are primed to dominate 2017 with their beautifully badass eyebrows. If you're looking at these confident ladies and thinking your eyebrows are too thin to get this look, don't be down. With EES – Essential Eyebrow Solution®, you can maximize eyebrow volume and get the full, natural look that's taking over the new year.